Herts-Fire is a family-owned business specialising in the installation and maintenance of Fire doors.
Mark, the owner has over 30 years' experience working within the construction industry. He is very carpentry biased but also has a lot of experience working within the fit-out sector and understands many disciplines.
Being a small business, Mark is able to give clients his full attention and he will manage the process of works from start to finish. It is his direct involvement that allows Herts-Fire to excel over others and build lasting relationships with his clients.  
We can provide a reliable service of Fire door inspections, Fire door maintenance and Fire door installation. 
Herts-Fire pride themselves on giving a first-class service. We intend to grow steadily and never lose track of our client's requirements.
Client satisfaction and compliance are our top priorities.
Please give us a call today for any enquiries or advice.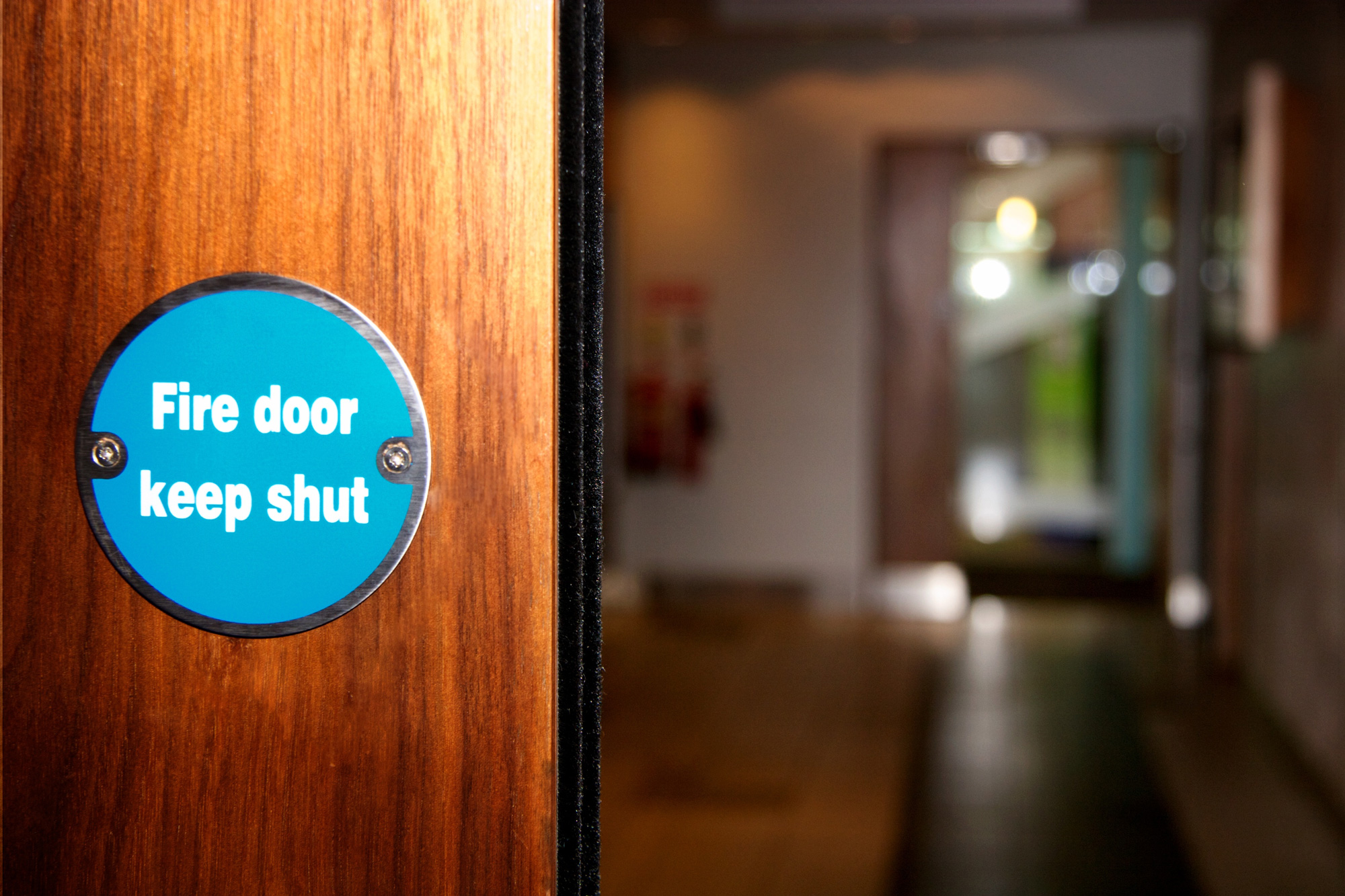 To handover projects defect free
To keep prices low for lasting relationships
Herts-Fire has a small team at present, but the business is growing. We aim to expand our team by recruiting apprentices from local technology colleges who will be mentored by time-served carpenters. 
Our team members are passionate, take pride in their work and are rewarded for their loyalty.
Accreditations
                  @
memberships 
Herts-Fire have 3rd party accreditation with BM Trada for both Fire door maintenance and Fire door installation under their Q-Mark scheme.
We are working hard in the background to be accredited with CHAS (Contractors Health and Safety Assessment Scheme)
We also have membership with BSI and FPA.